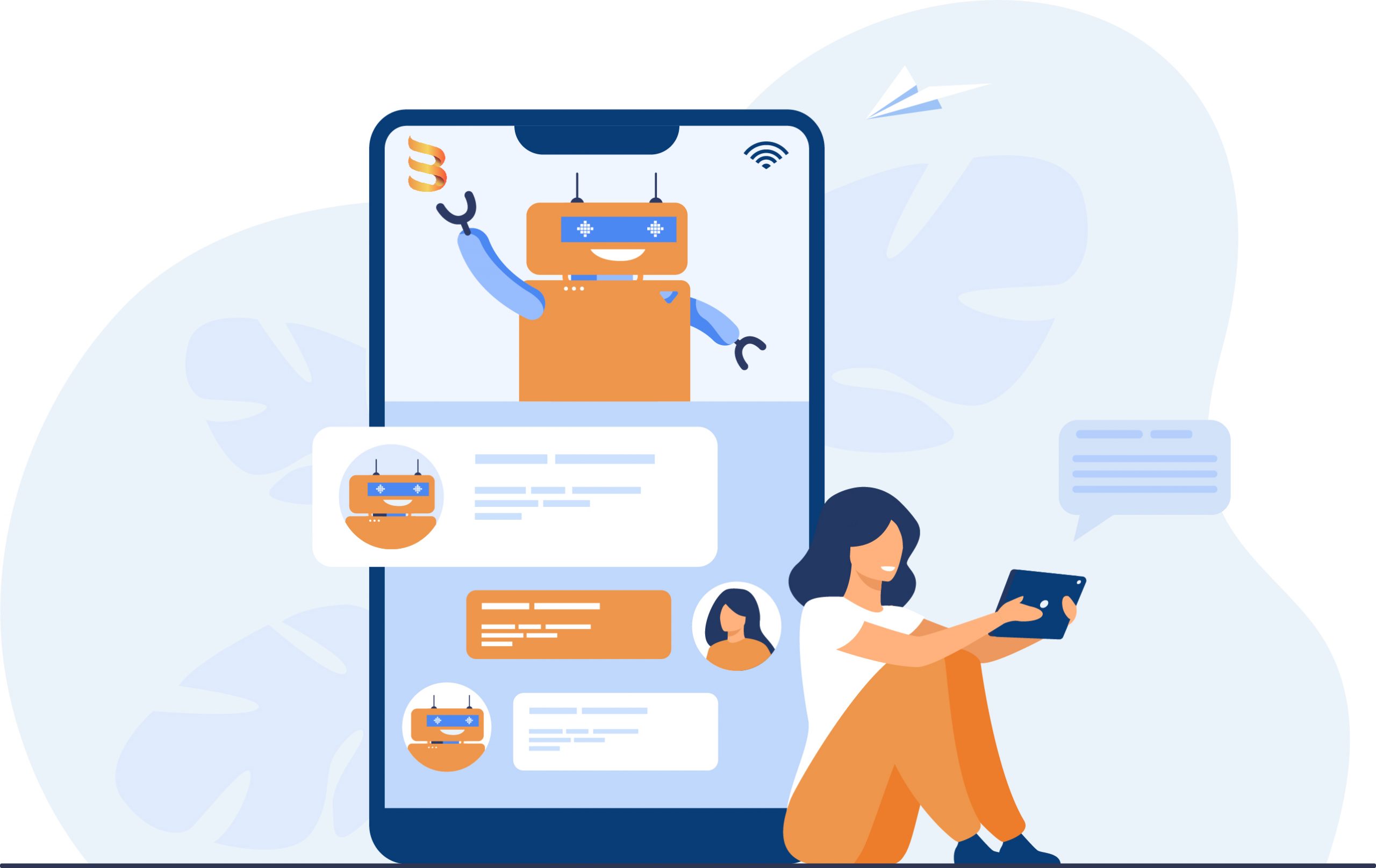 Customer service is the key to the success of the tourism industry
Today technology gives many possibilities through automated applications for customer service. Websites, email, chatbots and artificial intelligence (AI) can meet basic needs. But potential travelers / tourists now prefer to contact the tourism business via chatbot instead of a representative, in order to reduce the wait in the service.
Simple standard procedures, such as finding a room, choosing a restaurant according to the traveler's preferences, how to travel to and from their holiday destination and excursions to nearby areas, can be easily done with a question in the chatbot, i.e., what they need is a tourist robot that will help them in the best alternative and economically feasible option, to improve their travel experience.