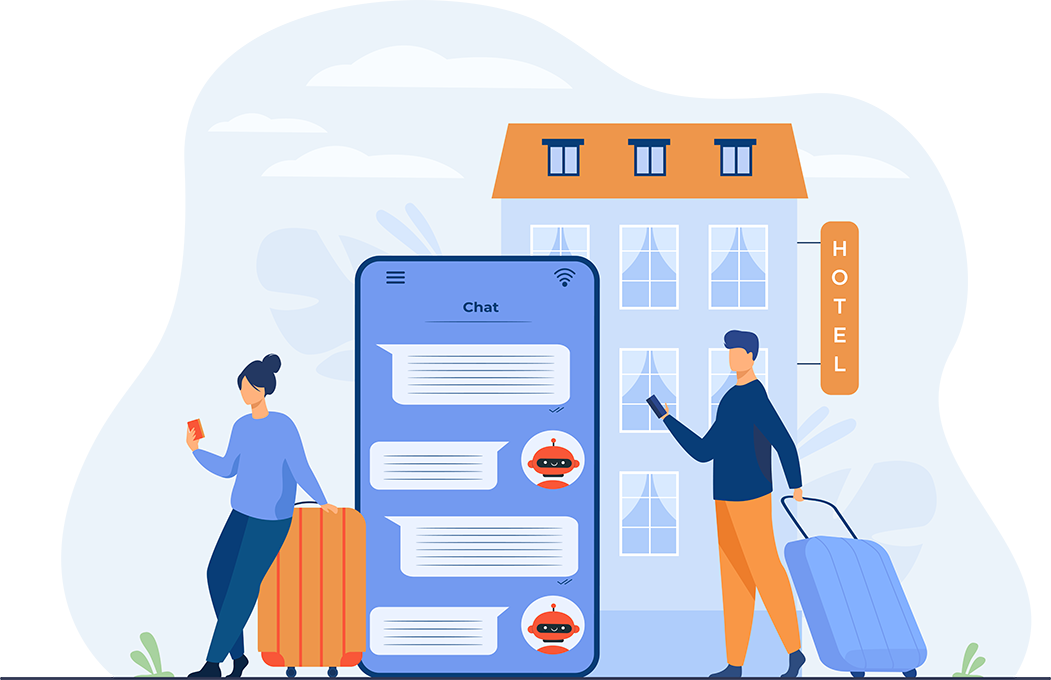 Provision services 24|7
The aim of BBB is to enable companies operating in the tourism sector to provide reliable concierge services and immediate information to their customers, without the need to employ staff. For example, guests of a hotel can receive answers, on a 24-hour basis, to a wide range of questions that meet their various needs, e.g. check-in / out, restaurants and entertainment, points of interest, activities etc.
Intelligent services
Bell Boy Bot is a robotic conversational agent (chatbot) that aims to significantly improve the customer service capabilities of tourism businesses by providing high quality multilingual services on a 24 hour basis.
Bell Boy Bot uses state-of-the-art technologies for processing and understanding natural language, e.g. methods of mechanical and deep learning, aiming at the best possible understanding of the content of the user's message (natural text speech). It will also support a comprehensive referral system for the provision of personalized services and the extraction of valuable knowledge from the data of user's questions.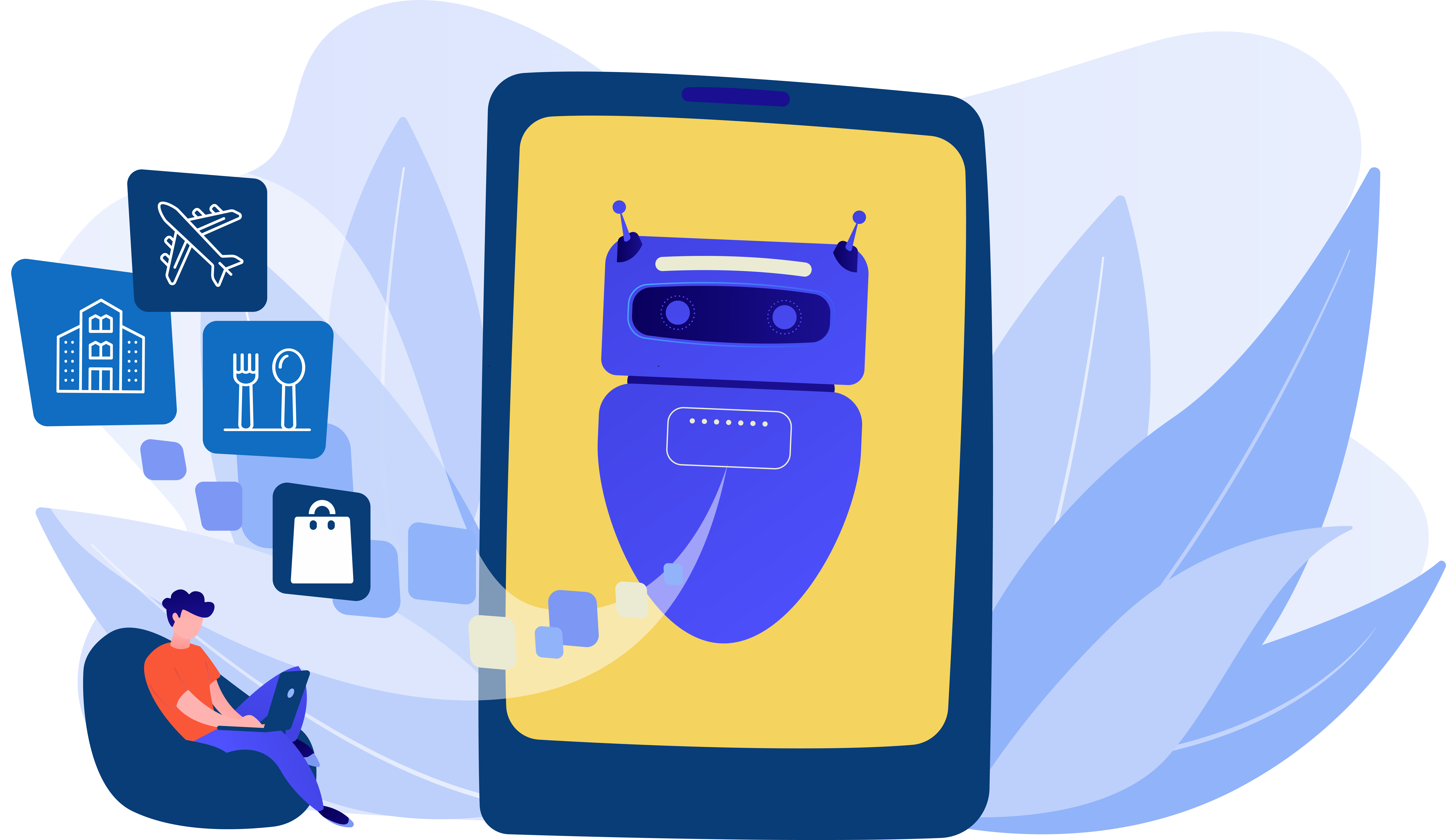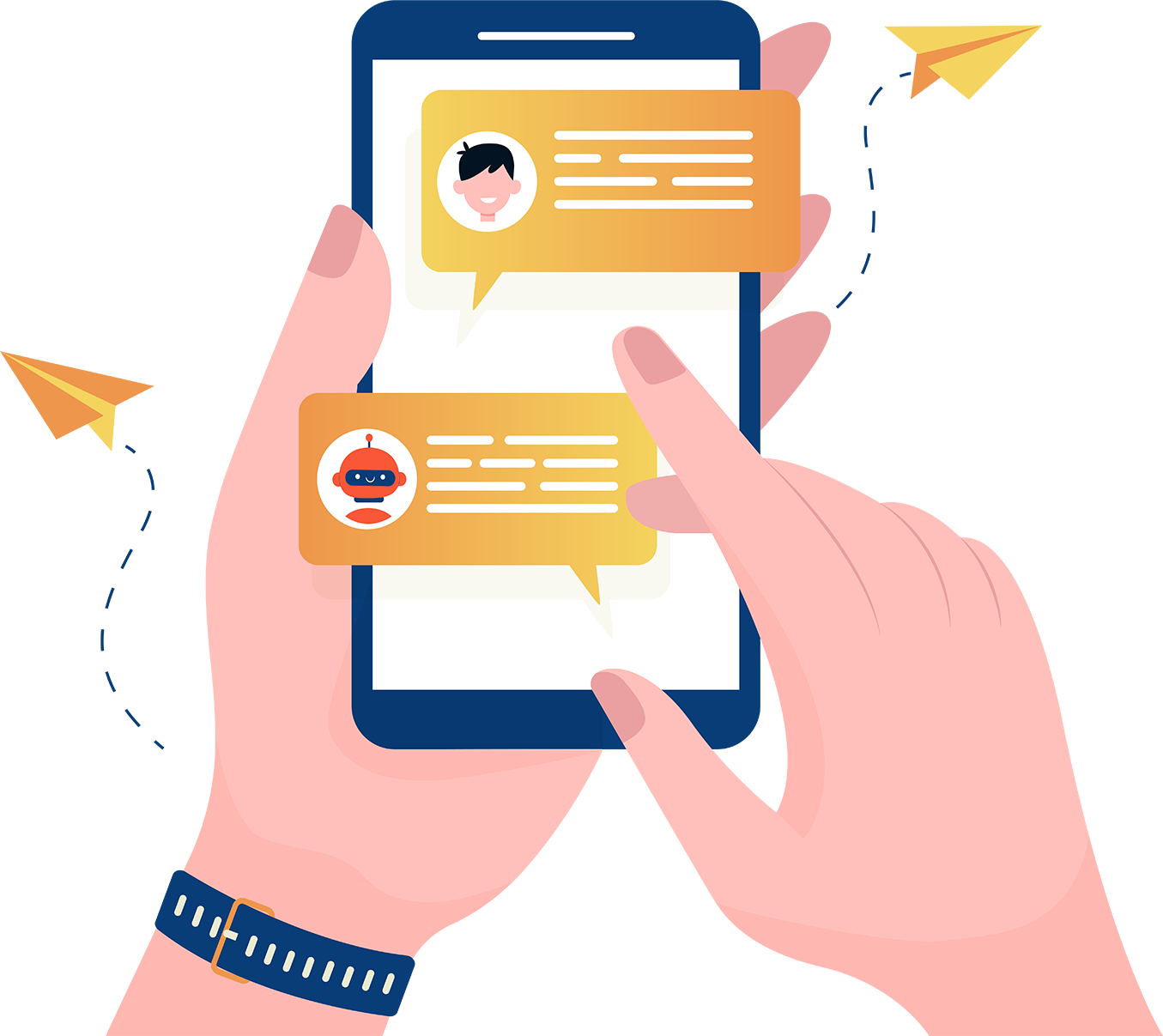 Use Case
Bell Boy Bot will be integrated and tested in real time on the Plazz infrastructure in Facebook Messenger.
Plazz is a comprehensive platform for managing tourist services (eg booking / renting a sunbed etc.) which covers many and popular beaches throughout Greece.

Bell Boy Bot
Transportation
Plane, ship, bus, taxi or train? Bell Boy Bot helps their users to search and choose the right route that serves their needs
Food & drink
Bell Boy Bot will return to its users personalized suggestions for catering (e.g. restaurants, cafes, etc.) and entertainment (e.g. bar, club, etc.) automatically understanding the content of the question of the user
Things to do
Bell Boy Bot will answer questions and make personalized suggestions about points of interest – museums, archeological sites, markets, beaches, etc., as well as activities – short excursions, sports activities etc.
Accommodation
Bell Boy Bot will provide immediate answers about the services provided by a tourism business
FUNDING
Bell-Boy-Bot is co‐financed by the European Union and Greek national funds through the Operational Program Competitiveness, Entrepreneurship and Innovation, under the call RESEARCH-CREATE-INNOVATE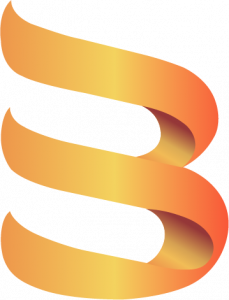 Contact Us
HQ ADDRESS
CRI, Odos Pentelis 110 Marousi, 15126, Athens, Greece